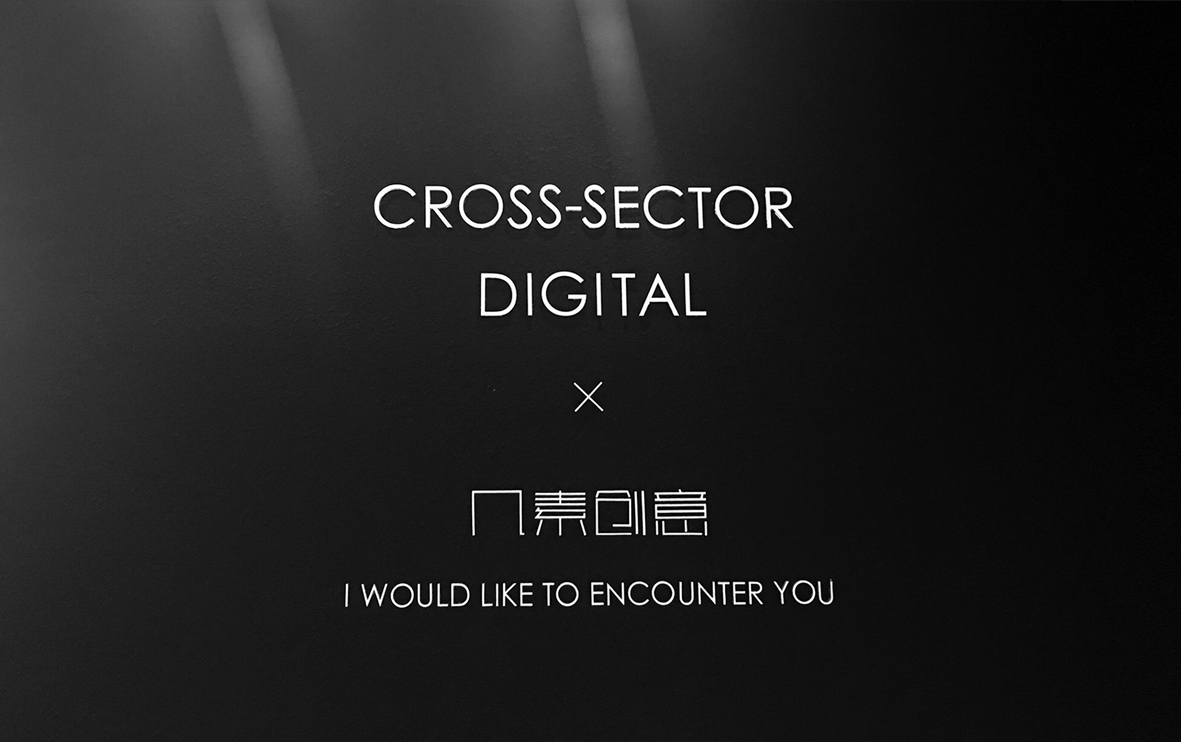 About JS
JS is a design company from ShenZhen China which are the supported design and R&D for JS brand. They dedicated at delicacy, practical and High quality & fashion smart products for your trips.
All the time, we do explore the true need for users, and touch them, we always believe the quality and belief is the only contact way between people.
JS brand which let you experience simple design, good material, clear color, and pure connotation, our target is that let good-use become better beauty by the industry design.
JS agreed creation method is that let things come back original status, restore essence of things in a furthest power, get rid of showy, get a simple natural status.
JS global cooperation partner
TEL: 86-755-28501055
Fax: 86-755-28501055
Postal Code:518173
Phone: +8618126530411
E-Mail: JS@js-creative.cn
Website:www.js-creative.cn
Promotion:wyssm.tmall.com
Address:Building 1,No.7,Tangkeng Road,Henggang Street,Longang District,Shenzhen, Guangdong,China